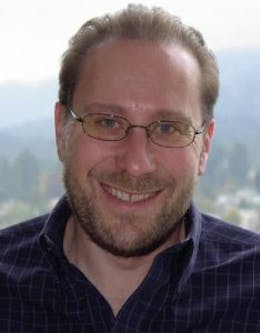 Nikolai has made Vancouver his home for over forty years and thirty three on the North Shore. He is a committed professional devoted to serve your real estate needs who brings over twenty five years of real estate and business experience in the areas of procurement, negotiation, economics, project management, accounting, contract writing, scheduling, and system development, with ten of those years in the real estate industry.
Nikolai is confident and energetic with ability to multi-task with a high degree of effectiveness and efficiency. He provides a comprehensive knowledge of local markets with a global perspective. A problem solver and a result oriented individual that is respected for his honesty, integrity and hard work in his profession and in private by clients, colleagues and friends. A good listener to understand you real estate requirements in order to provide you with the customer service to suit your personal needs throughout the Buying and Selling process.
Nikolai continues to further his education in real estate, technology, business and economics, and languages in addition to his Bachelor Degree in Business Administration, Diploma in Operations Management and extensive studies in Mathematics and Statistics ensuring that his clients will receive the best customer service and market techniques to assist them in their real estate needs.