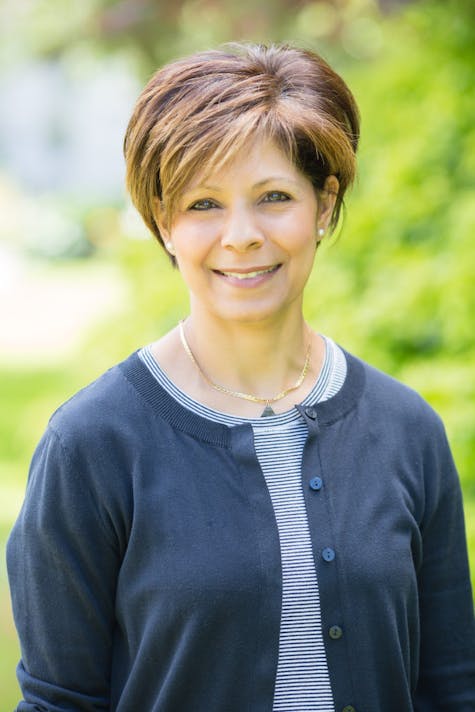 A dedicated professional, Taz Daya can serve all of your real estate needs in Vancouver; successfully selling real estate from Whistler to Chilliwack.  Confident, enthusiastic, and persistent, Taz has an extensive knowledge of the real estate industry and the local marketplace offering over 18 years of experience.   She handles every sale and purchase, as if she is the seller or buyer; guiding you through each step of the way.
An outstanding producer, she is respected by her peers and clients alike for her honesty, integrity, hard work, commitment and professionalism.  Whether you are Buying or Selling, your wants and needs are always foremost in Taz's mind.  She knows not only how to listen to you but, she actually hears what you are saying!
She is committed to total customer satisfaction.   Determined to offer the best Taz educates herself on the latest cutting-edge technology and marketing methods; thereby, ensuring her clients receive the highest level of service the industry has to offer.
Let her, as your agent, help and guide you through the difficult task of selling your home or finding and buying your new home.  At times she feels torn in helping you find a house you'll love and finding a house that you can afford.  Buying a home is both a matter of the heart and of the pocketbook!  One really doesn't outweigh the other, and as your real estate agent, she will  help you find a balance between the two.
So, Welcome! Feel free to utilize her site and begin, or continue your search. If you have any questions about any properties you see on her site, or would like to learn of others, feel free to contact her.
It would be her pleasure to assist you!